Home Removals
Our removalist business in Perth WA is ready and waiting for your upcoming house move. Relocating you and your family is our specialty… Moving is what we are trained to do, so give the professional workers from our local organisation a go and book us in for your next logistic job.
When it comes to shifting your items (even delicate / fragile) our removal staff are fully trained to handle even the hardest of situations. We take on all jobs in (no matter what it is): A number of other companies would turn down removals for different factors and reasons such as (bad access | stairs | heavy items etc). Just to suggest a few of our  services:
Single Item
Multiple pick up | Drop off Destinations
Furniture Removals Taxi / Delivery
Pre Packing | Un-packing | Partial Pack (Fragile Goods)
Small Home Moves
Large House Move
We are able to move apartments with stairs | homes with steps | awkward goods & difficult access – please notify our staff of any of those at the time of booking.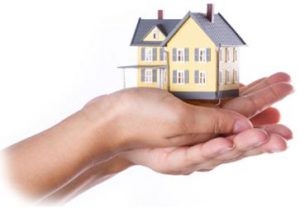 Moving house can be one of the most stressful things in a persons life (also exiting). Best Removalists Perth are here to help take that stress away – also to try and make your relocation as easy as possible for you and your family. Our professional staff of  relocation experts have been trained with all the correct techniques to make going to your new residence a pleasant time, stress free and a memorable one.
Logistics is a hard task. We offer a full service which we can do all the needed planning / pre-packing / moving that is needed in a house moving service in West Australia.
Shifting Home with Perth's Best Removalists
Our organisation is your local house move experts within Western Australia's zone. Our team moves thousands of homes / houses annually – relocation's is what our team does. We are the only transport company to can contact if you want your items moved carefully and efficiently by trained specialists. Do not let just any removalist company in Perth do your job (we are the only and greatest option). We are a company that your family can trust – we shift your belongings safely and with care  – contact our friendly workers today to discuss your needs or for any questions you may have.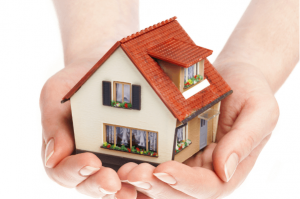 Known as one of the most reliable and dependable transport services
If there is any specific requirements you need for your move, please get in touch with us to discuss. We are more than happy to have a talk about any questions you may have or specific requirements. Even if you are not moving in the Perth CBD area – we provide our services to the whole of the state and all the surrounding areas (even rural and country).
Experienced & professional workmanship
We are know as one of the number one moving business's. Our honest workers are ready for your job, and to shift contents from one destination to the next with all items arriving in the same order that they left. Our crew has been trained with all the correct techniques leaving us ready to follow through with successful shifts time and time again – leaving our customers; great value for money.
We do not only do household moves and office relocation's in WA, we also specialise in those awkward and hard to handle items such as:
Pianos ( Upright )
Marble | Slate | Granite | Stone
Pool Tables
Large Safes
and more… (Please call to discuss the transportation of your specialist item)
By now the choice should be simple to book us for your next house move in WA. Our team is fully equipped and ready to go | so give us a phone call on (08) 6365 2200 | or email info@bestremovalistsperth.com.au